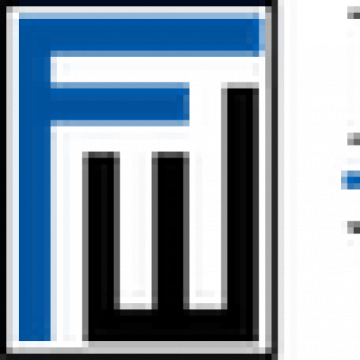 Trusts and Estates Paralegal Philadelphia PA
Job ID: 16284
Our client is seeking to hire a Trusts & Estates Paralegal to be based out of either our Philadelphia or Malvern office.
Our ideal candidate will have strong organizational, communication and analytical skills, excellent attention to detail, a client service orientation, and a proactive "can do" attitude. The firm offers law firm professionals an attractive blend of interesting substantive work, supportive colleagues, and an unparalleled culture.
 Responsibilities include, but are not limited to:

• Independently administer complex estates and trusts;

• Identify and marshal estate assets, and perform other probate functions required to administer estates through final settlement;

• Maintain financial records for use in preparing tax returns and fiduciary accountings;

• Assist with the preparation, review, and filing of fiduciary income tax, inheritance, and estate tax returns;

• Prepare fiduciary accountings for estates and trusts;

• Prepare various projections and calculations used for financial, tax, and estate planning purposes; and

• Prepare Receipt and Release Agreements, Schedules of Distribution, and related documentation, for informal settlement of estates and trusts.
Qualifications:

• Bachelor's degree and paralegal certificate preferred;

• A minimum of 5 years of experience as a Trusts & Estates Paralegal;

• Strong accounting background;

• Experience with accounting and tax preparation software, such as GEMs, Zane, or ProSystem fx;

• Able to communicate effectively in writing and orally.