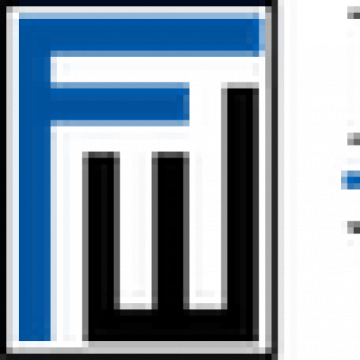 Trust & Estates Paralegal New York NY
Job ID: 16480
Our client, a top firm in mid-town Manhattan, NYC is looking for a Trust & Estates Paralegal to administer decedents' estates, establish and monitor conservatorships and trusts, file petitions and accompanying documents with Probate Court, and locate assets and debts. The Paralegal gathers and reviews documents to settle the estate and assists in the preparation of all tax returns and the final accounting. This position often maintains contact with family and beneficiaries.
Job Duties

The following are essential job duties and responsibilities of a Paralegal – Estate Administration. The list is not exhaustive, and other duties may be assigned as necessary.
Facilitate all aspects of trust and estate administration including:
Maintaining checkbooks and banking records.
Pays bills.
Computing and disbursing beneficiary distributions. o Computing and payment of executor and trustee commissions.
Prepare formal and informal estate and trust accountings.
Documents assets and arranges for valuation as necessary.
Prepares estates tax and gift returns.
Read and interpret wills and trust instruments; prepare and file all documents required to probate wills; prepare receipt and release agreements, disclaimers, affidavits, and accounting petitions; handle issuance and revocation of letters and other miscellaneous proceedings, including preparation of petitions and overseeing service on interested parties
Draft standard estate planning forms and other legal documents (power of attorney, wills, court petitions, resignations, etc.).
Handle special projects or additional responsibilities as assigned.
 Update and organize electronic and physical files for easy access.
Requirements

Education: Bachelor's Degree in accounting or finance
Experience:

3-5+ years of trust administration experience and tax preparation experience.
Knowledge/Skills and Abilities:

 Excellent written and verbal communication skills.
 Analytical, and numerically astute with strong demonstrated problem-solving and reporting abilities.
Ability to work well under pressure and handle emergency situations.
Ability to meet strict deadlines and attend to multiple tasks at one time.
Strong organizational skills and attention to detail.
Strong interpersonal skills in order to communicate with a diverse group of attorneys, staff, and clients.
Ability to exercise discretion.
Ability to work both independently and in a team environment.
Proficiency with Microsoft Office with emphasis on WORD and Excel skills required.
 Familiarity with fiduciary accounting software is preferred.
Salary Range: $90,000 – $120,000

For immediate consideration please submit your resume directly to Amir Aly at

aaly@grantmaxie.com