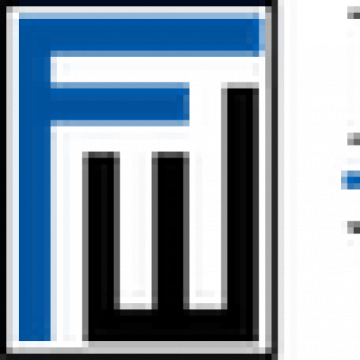 Trial Technology Coordinator Cleveland Ohio
Job ID: 14409
The Trial Technology Coordinator will provide trial support to attorneys, legal assistants and administrative staff during trials, hearings, arbitrations, mock trials and client presentations. The Coordinator will assist in aspects of trial planning, preparation and execution. This position is based in Cleveland, Ohio but offers the opportunity to work remotely part time. This position reports to the Chief Information Officer.
Responsibilities

Responsible for trial equipment procurement and equipment setup for war room and courtroom technology including computer hardware, projection equipment, sound systems, network connectivity, and monitors.

Coordinate logistics around delivery of technology support for trials across the firm

Procure vendor services for trail equipment and local support across the country

Anticipate trial team needs and proactively problem-solve delivery of technology services

Maintain the trial calendar and interface with trial teams

Travel to provide support in conjunction with legal proceedings as needed
Requirements

Thorough understanding of courtroom processes and the supporting technologies

Possess a working knowledge of trial support applications for presentation such as Trail Director and Sanction

Demonstrated ability to work effectively with a trial team through the entire trial cycle, identifying technology needs, procuring equipment needed for trail, setting up the courtroom, operating and troubleshooting the system in the courtroom

Ability to successfully work independently with minimal supervision and work under pressure/tight time constraints

Professional demeanor, exacting attention to detail, high-quality work standards, and the ability to prioritize work from multiple project and perform effectively under pressure.

Possess a strong client-service orientation and be responsive to attorney/paralegal needs

Strong analytical ability and project management skills

Flexible and agile, ability to re-prioritize with changes in the business

Expectation to bill time on hourly basis

College degree and/or Paralegal experience preferred but not required

3+ years of experience supporting trail teams

5+ years of prior experience in a Law Firm, Law Department or Trail support vendor environment preferred.
This job includes a full benefit package, including:

Excellent Compensation

Medical, Dental, and Vision Insurance Coverage

401K with Company Match

Paid Time Off (PTO)

Hybrid schedule a possibility
For immediate consideration please send resume to nmuldowney@friedmanwilliams.com