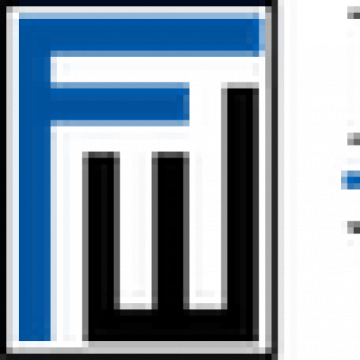 Transactional/Business Associate Lake Success NY
Job ID: 16533
This firm is a full-service law firm providing legal counsel and representation in a variety of areas. As part of our commitment to strategic growth, we are seeking an associate for the Business & Transactional Law practice.
Qualifications

• Minimum 2 years of experience in corporate, business, or transactional work.

• Must be able to hit the ground running. The successful candidate is a self-starter with a desire to grow in responsibility.

• Experience in real estate transactions a plus but not required.

Position requirements

• Transactional work, including representation of privately-owned companies, from start-up through exit.

• Advising clients in forming, acquiring, and selling businesses.

• Entity formation and structuring.

• Commercial contract negotiations.

• Drafting operating agreements, shareholder agreements, and employment agreements.

• Running key areas of transactions, from due diligence through closing.

• Commercial real estate transactions with a focus on acquisitions, sales, leasing, and financing, from negotiation through closing.

Benefits

• Competitive salary and benefits.

• Opportunity to grow in responsibility and autonomy.

• Pleasant and supportive work environment.

• Good work-life balance.