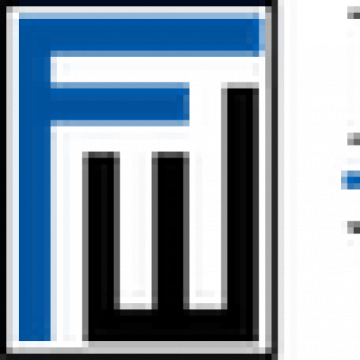 Traditional Labor Associate New Haven CT
Job ID: 17138
Job Summary: Our client, is actively seeking an experienced attorney specializing in traditional labor law to join their New Haven office. The successful candidate will play a key role in handling matters related to unions and collective bargaining. If you have a strong background in traditional labor law and are seeking an exciting opportunity with a reputable firm, we encourage you to apply.
Responsibilities:
Handle legal matters related to traditional labor law, including issues involving unions and collective bargaining.
Conduct legal research and analysis to support cases and provide informed counsel to clients.
Draft and review legal documents, pleadings, and agreements.
Represent clients in labor-related litigation and negotiations.
Collaborate with colleagues and clients to achieve favorable outcomes.
Qualifications:
Juris Doctor (J.D.) degree from an accredited law school.
Minimum of 2-5 years of specialized experience in traditional labor law.
Proven track record in handling matters involving unions and collective bargaining.
Excellent academic credentials with strong writing and litigation skills.
Admitted to practice law in Connecticut.
Detail-oriented, proactive, and able to manage multiple tasks efficiently.