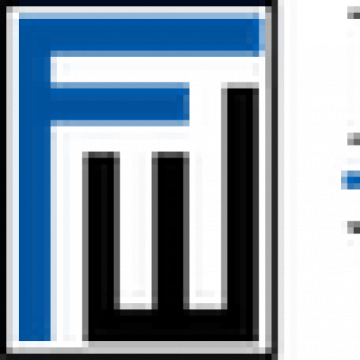 Temp – Marketing Administrative Coordinator Washington DC
Job ID: 14519
The Marketing Administrative Coordinator will assist the Chief Marketing Officer and the Marketing Leadership team with a wide variety of activities, including supporting the annual business planning and budgeting process; maintenance of department databases and the firms suite of marketing materials; supporting an initiative to refine and update content on the firms website; production of presentations, reports and other materials required by the marketing leadership team; and a variety of project management and administrative responsibilities. The Marketing Administrative Coordinator will report to the Chief Marketing Officer.
Job Responsibilities:

Provide a wide variety of administrative support to the CMO, including calendar management, travel, and meeting arrangement and support (such as agendas, presentations, background materials, progress reports, etc.).

Coordinate Department and group meetings.

Support the development of the Departments annual budget, as well as practice group and office budgets.

Work with the marketing leadership team to help advance initiatives and special projects.

Maintain the Departments intranet site, firm databases, marketing collateral repository, and other knowledge management tools as needed.

Manage lists that track pitches and proposals, assist in coordinating and tracking activity related to the firm-wide Chambers process, as well as other Department activities and initiatives.

Provide reporting and analytics on a variety of Department activities and initiatives. Assist in the production of occasional reports summarizing Department activities and results to the firm management.

Coordinate with the digital marketing team to help update website content.

Provide support to the branding and marketing team.

Perform other duties as needed and assigned.
Experience

The position requires a minimum of four (4) to seven (7) years of related experience with the demonstration of increased responsibilities. Strong executive assistant and project management experience is required.
Knowledge, Skills and Abilities

Strong organizational skills and the ability to prioritize work to meet deadlines and daily requirements in a fast-paced environment.

Strong time management skills, including a proactive orientation.

Ability to work independently and with others to accomplish project objectives and to advance the Departments priorities.

Demonstrated experience managing projects and operating in a proactive manner to ensure that deadlines are met and that deliverables reflect input and review from all key constituencies.

Strong oral and written communication skills. Demonstrated ability to produce quality written communications such as memos, spreadsheets, presentations, and research reports.

Proficiency in the full Microsoft Office Suite of products.

Advanced Excel skills, including the ability to produce pivot tables and complex financial reporting.

Ability to quickly learn and utilize new software programs and tools.

Must possess strong attention to detail.
If interested in this position, please send your resume to atreppeda@friedmanwilliams.com