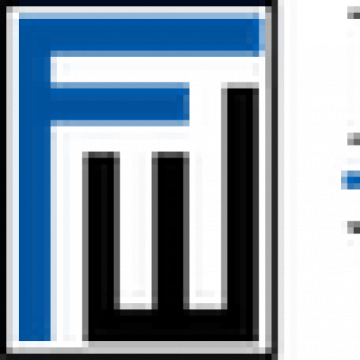 Technology Trainer Los Angeles
Job ID: 14785
Our client, Californias premier public sector employment and labor law firm, seeks an experienced Technology Trainer to join our growing and busy firm. This valued member of the IT Department is responsible for creating and delivering application and technology training for the firms attorneys and staff.
This is a non-exempt, full-time position and requires working in the office full time. Proof of full vaccination against COVID-19 is required.
Responsibilities

Conduct remote, desk-side and classroom-style training for local and remote office users.

Conduct the technical orientation and applications training for onboarding new employees.

Create, edit and deliver application training videos, quick guides, how-to emails and other deliverables to support user training and retention.

Work with department managers to identify technical training priorities and strategies in support of the professional development of the firm's attorneys and staff.

Organize and oversee the onboarding-offboarding workflow for new and departing employees.

Handle all how do I? service desk tickets submitted by users.

Assist in optimizing and troubleshooting desktop applications as assigned.

Assist in updating and maintaining content on the firm's intranet through SharePoint, LiveTile Directory and other local user applications.

Assist in updating and maintaining the IT Departments internal documentation review, organize, edit content to ensure currency and accuracy.

Assist in other IT projects and initiatives as assigned.
Requirements

Bachelors degree or equivalent combination of education and experience.

3+ years creating and conducting technology and applications training, preferably in a law firm.

Demonstrative ability to convey technical information and instructions in a clear, concise writing style for non-technical readers.

Ability to identify differences in adult learning styles, aptitude and adapt instruction to fit, understanding that one-size-does-not-fit-all.

Experience producing instructional deliverables in a variety of media formats video, audio, text using a combination of delivery channels chat, email, Zoom, YouTube, etc.

Experience working with commonly used applications in law firms: Microsoft Office 365/2016, iManage Desksite/Filesite, Aderant Expert, Compulaw, BigHand iCreate, Dictate, CompareDocs, Kofax PDF Converter, Citrix, etc.

A highly proactive, solution-oriented, customer-service approach to IT projects and support.

A strong sense of situational awareness, accountability and effective independent judgment.