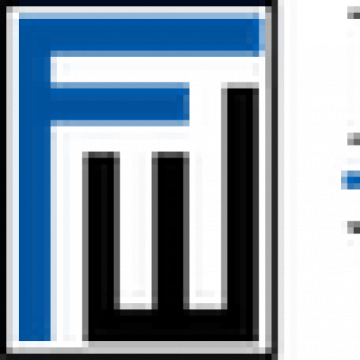 Technical Support Specialist – San Diego San Diego
Job ID: 16835
The Technical Support Specialist's role is to deliver high quality technical assistance to end-users in the organization. This role encompasses efficient and effective customer service skills to troubleshoot hardware and software issues as well as providing training on the use of various types of hardware and software programs in support of business objectives. This individual is responsible for the joint monitoring of a dedicated Service Desk phone and email for end-users to use when seeking assistance related to computers, printers, telephony, video conferencing, network, and applications. This individual also responds to questions and concerns, and arranges for appropriate Systems/Network staff to assist with problems related to network or system issues, escalating issues as needed. This individual will jointly maintain a ticketing system, a database of support issues, and a knowledgebase for resolving common problems.
The individual who fills this position will be the on-site contact in our San Diego, CA office and will report to the Senior Service Desk Manager. To be a successful help desk technician, you should be well-versed in all aspects of computer systems configuration, set up, and maintenance. You should also have excellent interpersonal and communication skills, and be remarkably self-directed.
Job Responsibilities

• Respond to user queries on the phone, via email, in person, or through remote access.

• Offer technical assistance on the delivery, configuration, set up, maintenance, and troubleshooting of computer systems, hardware, and software

• Train users and peers on hardware, software, and IT processes

• Write and edit knowledge base articles

• Assist with onboarding of new users

• Install, test and configure new laptops, peripheral equipment and software

• Maintain inventory of all equipment, software and software licenses

• Manage local moves/adds/changes to user set-ups for both computers and phones

• Set up conference rooms for audio and video conferencing
Job Requirements

• At least 2 years relevant experience, preferably in a law firm

• In-depth, hands-on knowledge of enterprise and desktop applications, including Windows 10 and Microsoft Office, and Active Directory MCSE designation is very helpful

• Knowledge of basic networking principles

• Knowledge of trends in computer technology relating to hardware and software

• Ability to travel to other offices

• Ability to work overtime

• Exceptional verbal and written communication skills

• Superb Customer Service skills
Educational Requirements

• B.S./B.A. degree in Information Systems (or equivalent relevant experience)
Schedule

• Monday – Friday, 9:30 a.m. to 6:00 p.m.
Status

• Non-Exempt, Full Time