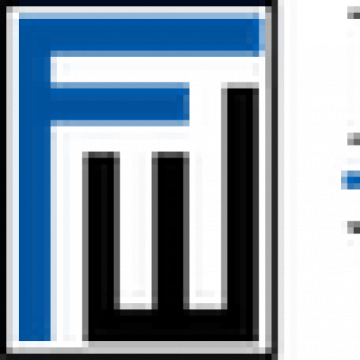 Technical Support Analyst Irvine California
Job ID: 16956
High School Diploma, or equivalent, required; undergraduate degree in related field or commensurate working experience preferred.
3 years working knowledge of Microsoft Office and Windows 10 is required.
Working knowledge of Citrix, OWA, VPN, mobile devices (Android and iPhone), video conference equipment, tracking/ticketing systems, and networks required.
Knowledge of Aderant, Kofax PDF, iManage, VOIP phones, and legal macro software is strongly preferred.