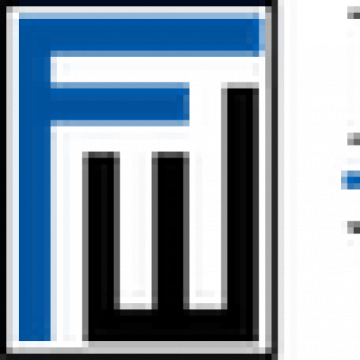 Tax & Estates Paralegal Wilmington
Job ID: 15768
Our client, Delaware's largest law firm, seeks an experienced full-time paralegal to join its Tax & Estate Planning Group in Wilmington, Delaware. Candidates should have a college degree, paralegal certificate and/or two (2) or more years work experience as a paralegal in the area of estate administration or trust administration along with:

• Demonstrated written and oral communication skills;

• Strong work ethic, organizational skills and attention to detail;

• Ability to prioritize and complete simultaneous projects; and

• Proficiency in Microsoft Office and Excel.

• Ability to work independently and collaboratively with attorneys to ensure our clients receive outstanding service and attention.
The following additional skills are preferred but not required:

• Experience with preparation of Delaware probate documents;

• Experience with the preparation of federal estate, fiduciary and gift tax returns;

• Accounting experience; and

• Proficiency with tax return preparation software.
Required education:

• •Associates
Required experience:

• Paralegal: 2 years

• Microsoft Office: 2 years
Temporary COVID-19 Specifications:

• The Firm follows cleaning and social distancing protocols recommended by public health authorities and provides Personal Protective Equipment.

• Employees are required to consent to daily screening.

• The Firm requires all employees to be vaccinated.
For immediate consideration of this role please send your resume to Kashona Davis kdavis@grantmaxie.com