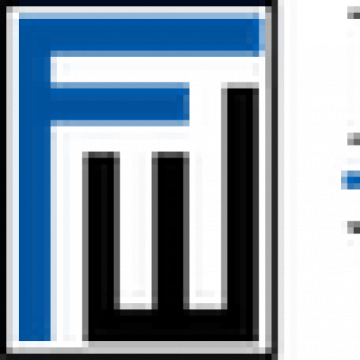 Tax Associate Roseland NJ
Job ID: 17004
Tax Practice seeking a skilled attorney to join our team of experienced Tax professionals. As a member of our team, you will collaborate closely with our esteemed Tax attorneys, working together to provide exceptional service to our clients. Our focus is on advising business entities regarding a wide range of corporate transactions, such as mergers, sales, and acquisitions. Additionally, we specialize in designing and implementing tax-efficient structures for U.S.-based businesses.
This role offers a unique opportunity to play an integral part in our vibrant and expanding team, within an environment that encourages professional growth and advancement. We are looking for a proactive self-starter who is eager to contribute to our team and possesses a minimum of 4 years of diverse experience supporting senior attorneys in handling the tax aspects of corporate transactions. Your responsibilities will include drafting tax memoranda and opinions, assisting clients with audits conducted by the IRS and various state agencies, appealing audit determinations, as well as preparing tax sections of Operating and Shareholder Agreements for business entities across multiple industries.
To be successful in this role, you must be admitted to the NJ and NY bar. Having an LL.M. in Taxation would be an additional asset.