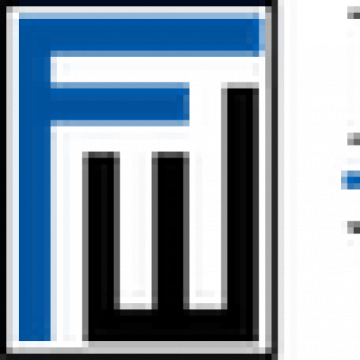 Talent Acquisition Legal Analyst, Market Research & Development New York
Job ID: 14754
As the Talent Acquisition Legal Analyst, you will performs legal market research that informs firm-wide growth strategies and acquisitions.
What you do:

Research and report on legal market trends.

Provide competitive intelligence for lateral acquisition initiatives.

Assist in developing data, technology, and workflow solutions for the role.

Conduct in-depth, tailored research and analysis of companies, industries, technologies, markets and competitors to uncover key actionable information.

Create and maintain internal documentation such as data dictionaries.

Update standard reports and current dashboards for leadership review. Develop and implement new reports and dashboards keeping in mind the firms diversity, equity and inclusion goals.

Manage and create reports and presentations for specific data requests.

Superior interpersonal and communication skills, professional demeanor and the ability to interact effectively with all levels of firm personnel, as well as external clients and vendors.

Participate in special projects as needed
Who you are:

Bachelors Degree with degrees in law, economics, statistics, data science, or business preferred.

Knowledge of the legal profession and law firms is required, prior work experience at a large law firm is preferred

Experience working with Lawcruit and Workday

Advanced expertise with excel, including VLOOKUPs, creating charts and graphics, modeling worksheets, pivot tables.

Excellent research and analytical skills, particularly regarding business, the legal industry, and law firms

Ability to collect, organize, and analyze large datasets

Ability to deliver actionable insights from large datasets in verbal and written communications

Ability to manage multiple assignments simultaneously and work in high stress situations.

Advanced computer skills and proficiency in spreadsheet software applications.

High level of attention to detail ensure the integrity/accuracy of data.

Ability to protect and maintain confidential and sensitive information.
If you are interested in learning more about this role, please email Jonathan Friedman at jfriedman@friedmanwilliams.com