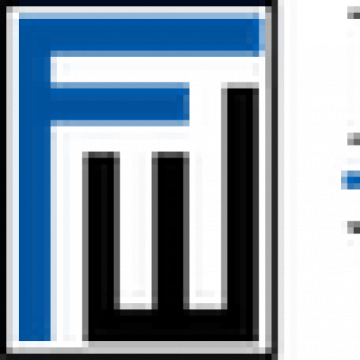 Systems Engineer Remote Remote
Job ID: 14022
Specific responsibilities include (but are not limited to):
This team has a broad scope of responsibilities including: cloud operations, server management (Linux and Windows), deployment Automation, DNS, and Security.
Maintain company mail flow (a combination of Office 365, Mimecast, Mailgun and client-related email flows).
Participate in the On-Call 24/7 support for infrastructure needs as they impact business stability and functionality. 
Assist in the departments tickets and projects that represent infrastructure work and level 3 escalations from the internal support team.
Analyze complex system behavior, performance and application issues.
Develop, maintain, and administer cutting-edge infrastructure deployment tools.
Build out the underlying infrastructure from end to end, effectively creating the platform that will enable other departments to quickly deploy compute resources on-premise or in the cloud.
An ideal candidate will have the following:
At least 4 years of experience as a systems admin/engineer.
Advanced configuration and engineering experience on Microsoft Azure, O365, Amazon Web Services is required.
Must have experience in an Active Directory environment.
Advanced scripting skills with Powershell is a must have. VBS and bash as a bonus.
Must have strong knowledge of end-to-end Mailflow including: O365, DNS (mx, spf, a, etc.), filtering, archiving, retention and spam prevention
Firewall, email and web filtering, Antivirus, encryption technologies experience is preferred
Experience with virtualization platforms such as VMware.
MSSQL experience is preferred
Must be familiar with fundamental networking/distributed computing environment concepts.
Experience with software deployment tools (ie. Microsoft Intune, Power Automate, Connectwise) and building packages for deployment is preferred
Must be mindful of security at all times (security is a top priority across the organization), and IT audit, network and system security experience is strongly preferred
Proven technical troubleshooting and performance tuning experience is preferred
Must be a firm believer in the documentation process.
Exceptional written and verbal communications skills, with proven experience interacting with a range of personalities and styles, to establish effective relationships at all levels of the organization
Must be a team player
BA/BS in Computer Science, or equivalent is strongly preferred