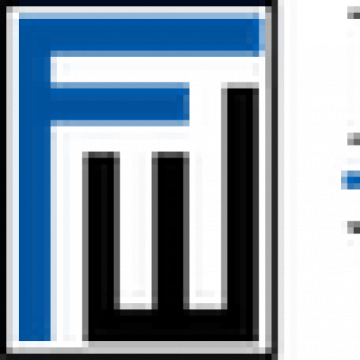 Staff Accountant
Job ID: 16542
JOB OVERVIEW: This firm is seeking a Staff Accountant to support the Firm's Accounting Department. The Staff Accountant will be responsible for maintaining the general ledger, assist with audits , preparing financial reports and reconciling accounts.
ESSENTIAL FUNCTIONS/JOB RESPONSIBILITIES:

• Performing bank and general ledger reconciliations

• Preparing sales & use tax payments and returns

• Preparing journal entries

• Preparing monthly reports

• Reconciling credit cards

• Maintaining trust accounts per firm policy

• Able to apply accounting principles and concepts

• Performs other related duties as assigned.
KNOWLEDGE, SKILLS AND ABILITIES REQUIRED:

• Ability to effectively communicate, both written and orally, with people of all backgrounds and

positions within the firm

• Excellent listening skills

• Exceptional client service skills (consistently approachable and friendly)

• Organization, prioritization, and time management skills

• High degree of initiative and ownership of job responsibilities

• Attention to detail

• Flexibility

• Team player

• Proficiency with Microsoft Office Suite including Excel, Word
EDUCATIONAL AND EXPERIENCE REQUIREMENTS:

• Bachelor's degree in Accounting, or related field

• At least three years of related experience
PHYSICAL DEMANDS OF POSITION:

Work is performed in a professional office environment and requires the following during the work day:

• Must be able to remain in a stationary position for long periods of time (working at a computer)

• Repetitive movement (i.e. heavy computer/keyboard use).

• Individual will interact regularly with others verbally, in-person, and via written communication.

• May require occasional light lifting (files, copy paper, etc.).

In addition to the essential functions outlined above:

• Individual in this position will provide additional assistance and support as directed by their supervisor.

• This job description is subject to change at any time.

• Overtime will be required at certain times of the year