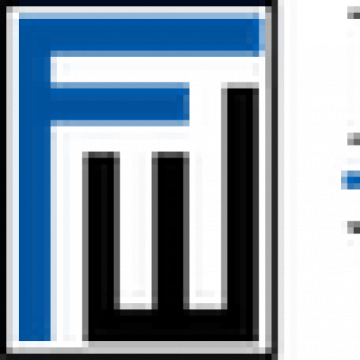 Staff Accountant New York New York
Job ID: 15468
My client, a large law firm in NYC, is seeking a full time Staff Accountant.
The Staff Accountant will be responsible for wide range of tasks related to accounts payable, cash receipts, general ledger postings, trust accounting and ad hoc projects. Responsibilities: • Assist with all aspects of general accounting functions such as payables, receivables, entering deposits and posting journal entries. • Enter monthly credit card transactions. • Post receipts and disbursements for trust/escrow accounts and communicate client balances. • Trust/escrow reporting and periodic client ledgers to attorneys and/or clients. • Create ad hoc reports as requested, working with users and management. • Process invoices and expense reimbursements through Chrome River. • Upload large electronic invoices into our accounting software and Chrome River. • Record accounts receivable transactions, along with reports and reconciliations. • Provide system maintenance, administration, end-user training and problem resolution. • Work closely with attorneys and all levels of staff on the aforementioned responsibilities.
In order to be considered you must have a Bachelor's degree in accounting or finance. • Must possess strong technical skills; Excel required; proficiency with Elite or Aderant experience preferred along with Chrome River invoice and expense reimbursement modules. • Outstanding written and verbal communications skills, excellent organizational skills and the ability to multi-task. • Must be able to effectively communicate with all levels with a customer service attitude. • Ability to work in a fast-paced and high-volume environment. • Relevant law firm or professional services industry experience preferred.
For immediate consideration please email James Martinos @jmartinos@friedmanwilliams.com and call James on 732-965-1094