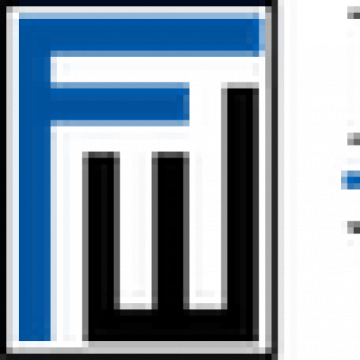 Sr. Marketing Coordinator & Writer NY/PA
Job ID: 15728
This position develops Marketing and Client Development strategy, including marketing communication plans and prospect/client development/targeting solutions in support of the firm's Antitrust/Competition Practice.
Job Description

ESSENTIAL JOB FUNCTIONS:

• Creating and executing all components of research-driven, integrated marketing plans.

• Developing and executing client development strategies, including optimizing current client relationships and identifying industry trends and prospect opportunities.

• Maintains knowledge of partner matters year-over-year and other significant service/product developments.

• Liaises with Research Services, Finance and other Marketing teams in order to support attorney requests, business intelligence needs and inform marketing and client development.

• Independently manages the development of pitch materials and customization, working directly with partners.

• Coordinates selected events, seminars, webinars and sponsorships.

• Leads legal directory submissions, including assisting partners with pre-interview preparation process and participating in interviews in selected instances.

• Coordinates client communications including legal updates and announcements.

• Manages credential and bio updates.

• Maintains Opportunities tool to reflect current practice group and individual client development activities.

• Assists with managing content and matter experience in the law firms matter management database.

• Performs any and all other duties as necessary and as assigned by your supervisor for efficient functioning of the Department, Office and Firm.
QUALIFICATIONS / KSAs

• Bachelor's degree in Marketing, Communications, or English.

• 3+ years of experience in a marketing role.

• Excellent creative and analytical writing skills.

• 3 years of experience in digital marketing (email, Social Media) as part of a larger campaign.

• Experience with market research and analytics are a plus.

• Law firm experience and understanding are a plus.

• Excellent project management, organizational and planning skills.

• Ability to prioritize multiple projects, meet deadlines and coordinate own work.

• Understanding of the marketing functions, needs and expectations of attorneys and clients.

• Proficient with Microsoft office; Interaction is a plus.

• Detail-oriented and organized.

• Good interpersonal skills; polite, professional, positive manner.

• Ability to maintain confidentiality.

• Ability to function in a collaborative organization and be an active team player in a multicultural, multilingual practice group.
Additional Job Description

This position can be in either our Philadelphia, PA; New York, NY. We offer a flexible hybrid work environment. We ask our professionals to spend at least half of their time working in-person in the office. We value being together and trust our professionals to plan their schedules to accommodate both business and professional needs.