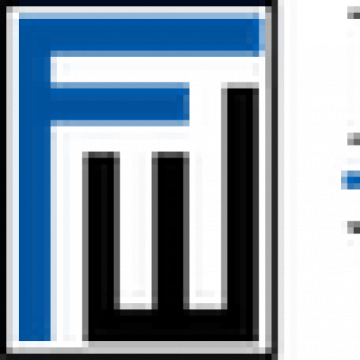 Senior Trademark Paralegal New York NY
Job ID: 17038
Job Description: Senior Trademark Paralegal
Essential Job Functions:
Prepare, oversee, and manage filing, prosecution, maintenance, and transfers of intellectual property both domestically and internationally.
Handle WIPO (World Intellectual Property Organization) applications, transfers, and maintenance filings.
Review dockets and prepare comprehensive reports.
Engage in correspondence with clients, counsel, and outside counsel regarding prosecution and maintenance requirements.
Provide administrative support for data entry, invoices, deposit accounts, practice alerts, and rule changes.
Draft Office Action Responses and client correspondence.
Review specimens related to intellectual property.
Conduct legal research as needed.
Facilitate notarization processes for legal documents.
Order Corporate Charters from United Corporate Services as required.
Coordinate legalization of documents for use domestically and internationally.
Prepare and file documents for Trademark Trial and Appeal Board Proceedings, Cancellations, and Oppositions.
Minimum Qualifications:
A Bachelor's Degree or relevant work experience is required.
5+ years of relevant experience in intellectual property management.
Prior experience in a Law Firm setting is highly desirable.
Highly proficient in the Microsoft Office 365 suite of products.
Demonstrates outstanding organizational and interpersonal skills with a strong focus on providing quality customer service.
Excellent attention to detail and the ability to handle multiple tasks effectively.
Must be self-motivated and able to meet deadlines under pressure.
Capable of working both independently and collaboratively as part of a team.