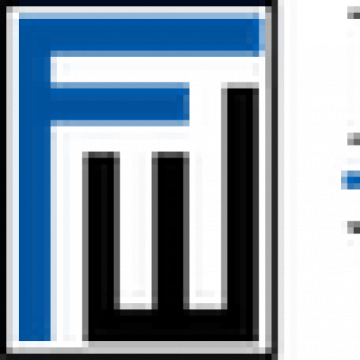 Senior Paralegal Specialist Washington DC
Job ID: 16755
Our client, a leading global law firm, is seeking a Senior Paralegal Specialist to provide senior level paralegal support to trial teams, from case inception to finish, including managing trial logistics in coordination with Trial Services, liaising with the court clerk as needed, preparing trial exhibit lists, deposition designations, and other legal documents for trial, and coordinating war room and other trial supplies.
Responsibilities:
Proactively and independently anticipate and attend to case needs and coordinate workflow with attorneys and/or other paralegals and staff.
Under the supervision of an attorney, draft, edit, cite-check, conform and otherwise assist in the preparation of legal documents. Prepare basic pleadings and shell templates of discovery notices and responses.
Compile and prepare exhibits for court filings including cover sheets and redactions if necessary.
Arrange filings, mailings and service list deliveries with appropriate courts, government agencies and other parties
Maintain pleadings files and other case records; circulate materials to case team, as needed. Maintain chronological records of case activity.
Prepare binders of case documents and exhibits for depositions, hearings, trials and other proceedings.
Conduct statutory, regulatory or factual research with respect to client matters. Such research might include investigation of federal or state laws and regulations, relevant markets, corporate participants and industry standards and practices.
Participate in due diligence, privilege and other reviews of client records and files.
Obtain services from outside contractors, including court reporters, contract attorneys, research services, exhibit preparation services, filing services and printers. Process billing and disbursement paperwork in connection with those services.
Establish strong rapport and working relationships with attorneys and staff. Foster and encourage a culture of superior client service, responsiveness and collegiality.
Demonstrate poise, professionalism and discretion when interacting with peers, attorneys, staff, and outside business contacts.
For immediate consideration in this fantastic opportunity, please submit your resume to Caroline Eaton at ceaton@grantmaxie.com