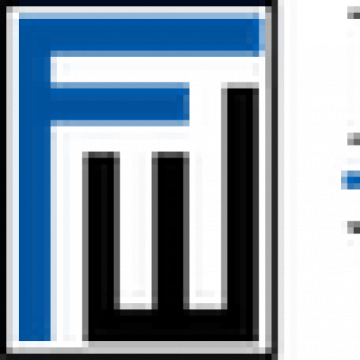 Senior Accountant, Compensation New York NY
Job ID: 17053
All BIG 4 or Large Regional Accounting professionals looking to go into a tremendous Corporate Accounting opportunity – call me today!
We have an exciting Senior Accounting opportunity focusing on Compensation with our client in NYC! 

This is an amazing opportunity to join a financially stable and growing media company and ideally you would have previous experience within the BIG 4 or Large Regional Accounting firms!   
Some of the Responsibilities include:
* Lead month-end closing process, analyze accruals, review the P&L and explain variances for all payroll and equity transactions

* Coordinate and collect payroll data across business units to facilitate pay ratio study

* Prepare annual budgeting and forecasting cycle for Corporate Office Compensation

* Assist in the preparation of annual increase files for Corporate Office Support team with quarterly reconciliation including payroll taxes and pension payments

* Assist Corporate Tax team in the preparation of taxable fringe calculation for proxy disclosure and year-end reporting

* Manage and maintain SOX compliance in addition to internal and external audits requests

* Prepare and assist with payroll year-end reconciliations including W-2 reconciliations

* Maintain executive compensation payroll schedules

* Prepare bank reconciliations

* Assist with the preparation of compensation meeting materials 
Requirements:

* Bachelor's degree in Accounting or Finance 3-5 years of accounting/finance experience

* Advanced knowledge of Excel and PowerPoint

* Experience with Workday HCM/financials preferred

* Prior experience with payroll and compensation preferred

* Public Accounting experience within the BIG 4 or Large regional firms are

preferred
Salary range is $85,000 to $110,000 per year and our client offers an excellent benefits package as well as Bonus opportunities. 
For immediate consideration please email your resume to jmartinos@friedmanwilliams.com and call James today on 646-844-1850! 
#LI-JM1