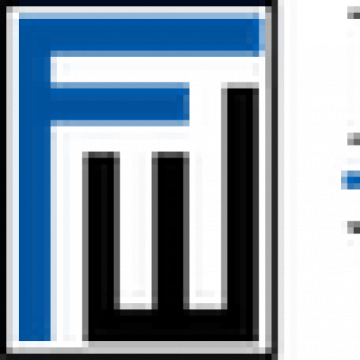 Securities Associate Baltimore MD
Job ID: 16843
We are partnering with our esteemed client in their search for a talented Transactional Securities Associate. Our client, a leading firm, is seeking a candidate with 5-7 years of issuer-side experience in structuring and conducting offerings to join their esteemed Corporate & Securities Section.
Responsibilities:
Securities Transactions: Utilize your extensive knowledge and experience in securities law to advise and assist clients in structuring and conducting offerings. The focus will be on issuer-side representation, with an emphasis on both disclosure and structuring. You will play a critical role in providing strategic counsel and ensuring compliance with public company rules and regulations.
Sophisticated Business and Transactional Matters: Bring your significant experience in handling complex business and transactional matters to support the needs of the firm's diverse client base. You will work on high-stakes deals, collaborating with colleagues to achieve favorable outcomes for clients.
Qualifications:
Experience: The ideal candidate will have 5-7 years of issuer-side experience in structuring and conducting offerings. A specific background in securities law with a strong emphasis on issuer-side representation is essential. Candidates should demonstrate a comprehensive understanding of securities regulations and be well-versed in disclosure requirements.
Knowledge and Skills: A deep understanding of public company rules and regulations is crucial for success in this role. The ability to navigate complex transactions and provide strategic advice to clients is essential. Strong academic credentials and excellent communication skills, both written and verbal, are a must.
Transactional Expertise: Significant experience with sophisticated business and transactional matters is necessary. Candidates should possess the skills to handle complex legal issues, collaborate effectively with colleagues, and provide exceptional client service.
Bar Admission: Candidates must be licensed to practice law in the state of Maryland
For immediate consideration please send your resume to Yesi Mena at ymena@friedmanwilliams.com