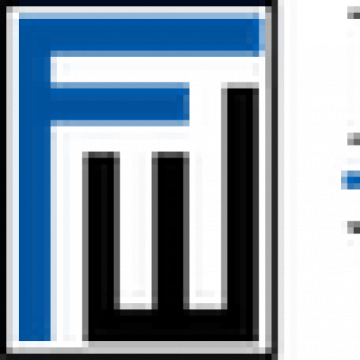 Residential Real Estate Secretary New York NY
Job ID: 16035
We are accepting applications for a full-time real estate legal secretary with experience in residential real estate, to join a busy, growing practice.
Experience:

• Minimum 2 years of relevant experience required.

• Proficiency in MS Office software (Word, Excel, etc.).

• Familiarity with iManage preferred.
Qualifications (Education, Experience, Knowledge, Skills & Abilities)
Education:

• High School Graduate or GED equivalent; additional education is desired
Knowledge, Skills, & Abilities:

• Preparation, and formatting of documents (including but not limited to transfer documents).

• Opening/maintaining client files.

• Proofreading documents for accuracy.

• Provide additional administrative support including but not limited to answering telephones, scheduling meetings and entering data into billing system.

• Open new client matters and request conflict of interest checks. Generate/request new files through an automated system ensuring all client and general files are kept well-organized and current.

• Provide overflow assistance and secretarial support for other attorneys and paralegals as necessary. Participate as part of the overall secretarial team

• Must be organized, detail oriented, able to meet deadlines, multi-task

• Able to support a collegial and collaborative work environment.
Work Environment & Physical Demands

This job operates in a clerical, office setting. This role routinely uses standard office equipment such as computers, phones, photocopiers, filing cabinets and fax machines.