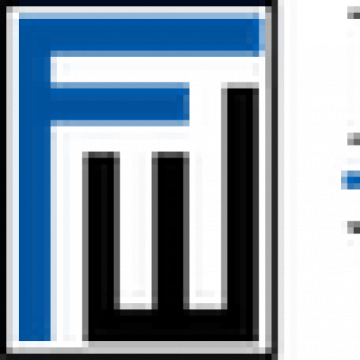 Residential Foreclosure Paralegal New York NY
Job ID: 17160
Job Description: Our client is currently looking for a skilled Paralegal with experience in residential foreclosure matters to join their team. The successful candidate will be responsible for handling foreclosure pleadings in the state of New York and should possess a deep understanding of residential client systems. Familiarity with LPS and Tempo is preferred.
Responsibilities:
Manage and handle residential foreclosure pleadings in accordance with New York state laws and regulations.
Work closely with attorneys and other legal professionals to prepare necessary documentation and filings.
Conduct research on foreclosure cases, property records, and relevant legal matters.
Assist in drafting legal documents, including complaints, motions, and affidavits.
Maintain accurate and up-to-date records of all case-related activities.
Collaborate with clients and stakeholders to address inquiries and provide updates on case progress.
Utilize residential client systems to manage case data and information efficiently.
Leverage knowledge of LPS and Tempo to enhance workflow and optimize case management.
Requirements:
Previous experience as a Paralegal specializing in residential foreclosure cases.
Strong knowledge of New York foreclosure procedures and laws.
Proficiency in using residential client systems for case management.
Preferred experience with LPS and Tempo software.
Excellent research and analytical skills.
Highly organized and detail-oriented.
Effective communication and interpersonal abilities.
Ability to work collaboratively in a team environment.
Bachelor's degree or equivalent qualification in Paralegal Studies or a related field (preferred but not mandatory).