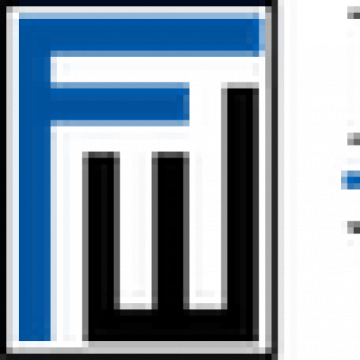 Real Estate Paralegal New York
Job ID: 15885
Our Real Estate Group provides legal counsel in a wide variety of real estate matters. Working with experienced paralegals and a vast network of industry professionals, the Group has a solid track record of helping clients reach their goals. The Real Estate Group is seeking an experienced Real Estate Paralegal to assist attorneys in various types of legal matters, which include preparing closing and title documents, conducting research, maintaining files and schedules, participating in meetings, etc. This position will report to the Chair of the Real Estate Group.
PRIMARY JOB FUNCTIONS
• Gather, organize, summarize and index documents from various sources.

• Conduct legal research.

• Organize and prepare closing documents and binders.

• Participate in meetings and/or closings.

• Assist with the preparation of materials for instructional and educational programs.

• Prepare documents and correspondence.

• Provide assistance and training to other paralegals who support the Real Estate Group.

• Assist with special projects and additional duties as assigned.
SPECIFIC SKILLS, KNOWLEDGE AND ABILITIES REQUIRED
• Strong analytical and critical thinking skills.

• Self-starter and able to work independently.

• Excellent verbal/written communication skills.

• Ability to communicate and interact with all levels of internal staff, attorneys and management and external clients of the firm.

• Strong organizational and time management skills.

• Ability to plan and manage work under time constraints and high-pressure situations.

• Pays attention to detail.
EDUCATION AND EXPERIENCE
• Bachelor's degree and/or a paralegal certificate with real estate focus is preferred.

• Minimum of 3 years of experience as real estate paralegal in a law firm or title company.

• ACRIS and Westlaw/Lexis-Nexis experience is preferred.

• Notary Public in New York is preferred.

• Experience in residential or commercial real estate is preferred.

• Proficient with Microsoft Office (Word, Excel, PowerPoint and Outlook).
PHYSICAL REQUIREMENTS
• Prolonged periods sitting at a desk and working on a computer.

• Must be able to lift up to 15 pounds at times.
For immediate consideration of this role please send your resume to Kashona Davis kdavis@grantmaxie.com