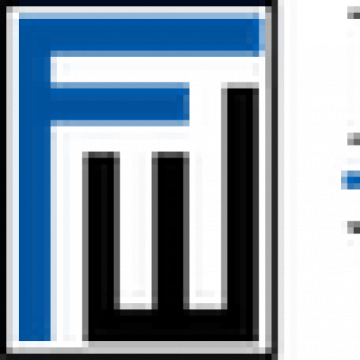 Real Estate Paralegal Chicago
Job ID: 15715
Responsible for all aspects of commercial real estate closings and related matters and transactions. Responsible for all other tasks and duties as otherwise assigned.
SPECIFIC DUTIES:

-Coordinate due diligence for a variety of real estate transactions, including acquisitions and dispositions, loans, etc.

-Facilitate communications between attorneys for the various parties on a transaction.

-Review and summarize title commitments and surveys and prepare title and survey objection letters.

-Work closely and directly with title companies to clear title(s), work through objections and obtain title policies.

-Obtain, review and summarize entity organizational documents and UCC, judgement, tax and other lien searches.

-Prepare and file/record a variety of documents, including deeds, mortgages, memoranda or leases, resolutions, UCC financing statements, etc.

-Prepare closing checklists, critical dates lists, closing documents, various affidavits, certificates and resolutions and coordinate and control the closing process for various real estate transactions.

-Prepare and distribute closing binders.

-Complete special projects as assigned.

-Function effectively and willingly as a team player.
KNOWLEDGE AND SKILLS:

-Four-year college degree.

-Solid three+ years real estate paralegal experience. Paralegal certificate preferred with specialty in real estate.

-Prior law firm experience preferred.

-Residential experience a plus.

-Excellent communication, interpersonal skills, and organizational skills.

-Attention to detail, self-motivated, dedicated to the job, accurate, and conscientious.

-Knowledge of real estate services and working relationships with real estate services vendors.

-Technical and computer proficiency.

-Ability to work on several projects concurrently.

-Maintain professional image and attitude.
For immediate consideration of this role please send your resume to Kashona Davis kdavis@grantmaxie.com