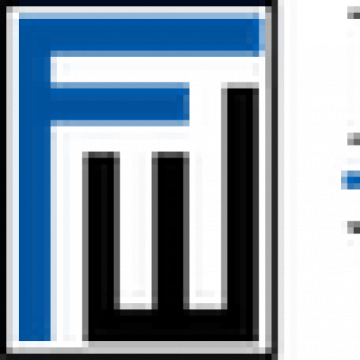 Real Estate Attorney Roseland New Jersey
One of New Jerseys Top Ranked Law Firms, a Chambers ranked law firm, seeks a Commercial Finance / Real Estate Associate. The candidate should have 4-7 years of experience representing lenders in complex commercial finance and real estate transactions. The candidate should have experience closing commercial mortgage loans on behalf of institutional and commercial lenders, experience with drafting and negotiating loan documents and related closing documents, reviewing title commitments, surveys, leases and conducting due diligence.
Candidate should be an active member in good standing of the Bar. Must have meaningful transactional experience drafting deal documents and negotiating terms. The candidate should have excellent oral and written communication skills, strong analytical and problem-solving skills and the ability to interact effectively with clients.
The law firm is well known in the area for its ability to provide results-driven legal counsel and outstanding legal service in the areas of business and finance law, health law, litigation, and real estate law. The firm's attorneys believe in respecting and meeting the clients' service needs, anticipating the effect of national events and legal developments on their clients' interests, devising forward-thinking solutions to obtain the best results for their clients, and taking proactive action to ensure that their clients remain agile and informed.
Please send your resume to Craig Goldberg cgoldberg@grantmaxie.com for immediate consideration.