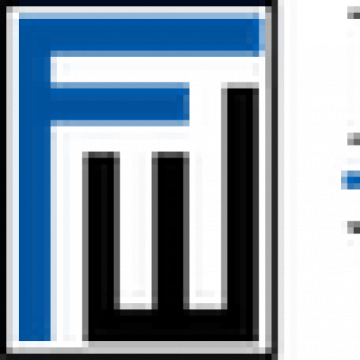 Real Estate Associate New York NY
Job ID: 16897
We are excited to announce a new opportunity for a highly motivated and experienced Associate Attorney to join our client, a seasoned New York City real estate law firm.
As an Associate Attorney, you will have 3-5 years of meaningful experience with a working knowledge of the Rent Stabilization Law and Code, experience with all types of DHCR proceedings and other rent regulatory matters, due diligence reviews, and Certificate of No Harassment. Knowledge of handling Fair Housing and NYC Human Rights Law is a plus, but not necessary. Additionally, the ideal candidate will have a desire to participate in marketing activities and be able to develop deep relationships with prospective and active clients.
You will have the opportunity to join a leading real estate law firm with a stellar reputation in the industry, offering very competitive benefits, including summer hours.
The successful candidate will meet the following requirements:
MUST have a basic understanding of NY Rent Regulation.
High degree of academic achievement with a law degree from an accredited U.S. law school.
Active New York State Bar license and in good standing.
Minimum of 3-5 years of real estate administrative experience.
Strong negotiating skills, excellent analytical and research skills.
Interest in working with a collaborative team and flexible to handle all assigned tasks.
Computer savvy with excellent knowledge of Microsoft applications.
Strong attention to detail, organizational skills, and takes enormous pride in their work.
Excellent interpersonal, oral, and writing skills to communicate with a diverse group of attorneys and staff.
Ability to independently multitask, prioritize and manage time effectively
Salary Range: $125,000-$165,000
For immediate consideration please send your resume to Yesi Mena at ymena@friedmanwilliams.com