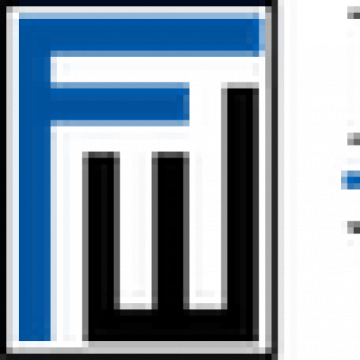 Public Relations Coordinator New York NY
Job ID: 16930
The Public Relations Coordinator plans, prepares and relays information concerning the firm to the press and the wider community to gain understanding and acceptance for the firm. Develops and maintains lines of communication with media contacts and other external audience groups. Handles a broad range of public relations activities, such as public information, employee information services and special events. Assists in the design and implementation of policies and programs to enhance the public image of the organization. Establishes national and international media relations program. Arranges press interviews and composes press releases. Orchestrates the publication of articles in professional and business journals.
Key Responsibilities:

• Manages media monitoring process and produces daily "in the news" reports.

• Develops and maintains relationships with key vertical media (e.g., energy, funds, pharma, etc.)

• Works closely with social media coordinator to open on-line communications with key press contacts.

• Supports creation and production of firm practice newsletters (e.g., Fund Finance Friday, new tax newsletter)

• Developing story ideas/opportunities for press engagement.

• Prepares lawyers for interviews or speaking engagements with advance background materials and talking points and supporting Director of Communications with in-person coaching.

• Writes and edits press and website announcements, including those related to breaking news on deals or cases, individual and firm awards, etc.

• Assists department in preparing responses for surveys and award submissions as needed.
Knowledge, Skills and Abilities:

• 3+ years of public relations experience at law firm or professional services organization

• Strong analytic, organizational and problem solving skills

• Ability to work in a fast paced environment; anticipate requirements

• Strong communication and writing skills

• Four-year college degree

• Motivated and detail-oriented

• Proficiency in MS Word and Excel

• Availability/flexibility for overtime
If you are interested in this position, please email: jsheehnan@friedmanwilliams.com