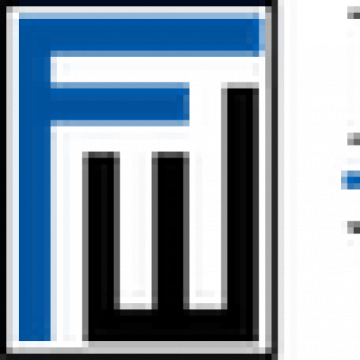 Professional Development Assistant Washington DC
Job ID: 16939
Duties and Responsibilities:

• Support the Professional Development team for all lawyer performance evaluation, professional development processes, and trainings.

• Assist with tracking evaluation completion, scheduling meetings, and analyzing data for evaluation processes.

• Serve as viCLE administrator; assisting with CLE administration and record-keeping for lawyers resident in the DC office and coordinate with other offices to do the same.

• Serve as backup viEval administrator; updating the database when necessary.

• Assist with action plan collection.

• Assist with lawyer development programs.

• Assist with the mentoring program.

• Make updates to the Professional Development intranet website.

• Collect and maintain spreadsheet data on associate profiles and associate departures.

• Schedule welcome meetings for incoming associates with Professional Development Managers.

• Process department budget requests.

• Schedule all Professional Development meetings for DC associates.

• Provide general administrative support for the Professional Development Team as needed, including preparing business correspondence and other documents, coordinating meetings and travel, etc.

• Special projects as directed.

• Perform other duties as needed
Qualifications:

• Excellent written, oral communication and interpersonal skills, and the ability to interact in a professional manner with lawyers and other personnel at all levels.

• Proven organizational skills, attention to detail, and the ability to prioritize and handle multiple tasks efficiently.

• Ability to work in a collegial team environment, as well as to take initiative and work independently.

• Client service oriented.

• Strong computer skills and exposure to database search and data entry, preferably a human resources or learning management system. (Knowledge of viGlobal is a plus.).

• Highly proficient in Microsoft Office Suite (Outlook Word, Excel, PowerPoint).

• 1-2 years administrative support experience in a professional setting.

• Bachelor's degree.
#LI-LZ1