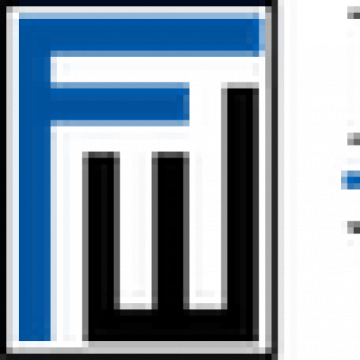 Patent Docketing Specialist Washington DC
Job ID: 15963
Reporting to the Docket Supervisor, this position assists and supports the operations of the intellectual property practice by processing patent-related mail in accordance with national and international patent rules and laws and in accordance with firm policies and procedures. A hybrid work opportunity is available for this position.
Responsibilities:

 
 
 
 
Reviews and extracts information from foreign and domestic Patent Office incoming and outgoing communications for entry into our docketing database
 
 
 
 
Adapts to specific docketing procedures established for each of our clients
 
 
 
 
Monitors the Patent Office daily dockets
 
 
 
 
Generates daily mail log
 
 
 
 
Enters information and uploads documents into a client database
 
 
 
 
Prepares expense forms for processing of vendor invoices and delivers to billing lawyers for approval
 
 
 
 
Programs, runs, prints, and distributes docket reports to lawyers and staff
 
 
 
 
Assists with all tasks associated with payment of U.S. and foreign annuities and maintenance fees
 
 
 
 
Education & Experience:

 
 
 
 
High school diploma or equivalent. Post high school education and experience with CPI preferred
 
 
 
 
One year of related docketing experience; three to five years experience preferred Excellent written and oral communication skills
 
 
 
 
Strong typing and proofreading skills and exceptional attention to detail
 
 
 
 
Time management and organizational skills to prioritize work
 
 
 
 
Self-starter with a professional demeanor and ability to work independently with minimal supervision
 
 
 
 
Strong interpersonal skills and ability to build relationships with a wide range of individuals with differing opinions and diverse personalities
 
 
 
 
Proficiency with Microsoft Office, familiarity using a CRM system, and ability to adapt to new software programs
 
 
 
 
Candidates must possess a team-oriented attitude
 
 
 
 
COVID-19: Firm requires its personnel to be fully vaccinated against COVID-19. Proof of vaccination is required.