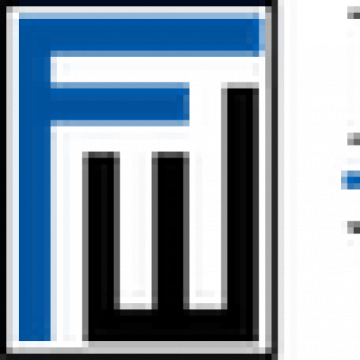 Paralegal/Secretary Miami FL
Job ID: 16886
The Miami Office of this firm is looking for a skilled Litigation Paralegal/Secretary hybrid to join our team. The successful candidate will be able to provide assistance during all phases of the litigation process.
Responsibilities

• Summarizing cases and preparing reports for attorneys and clients

• Conducting research, investigating facts and informing attorneys

• Drafting, proofreading and preparing legal documents such as audits and pleadings

• Drafting case summaries and status for Lawyers and clients

• Preparing and filing documents with courts

• Organizing and archiving the documents related to completed and ongoing cases

• Tracking and updating case databases with status and pertinent case information

• Preparing court statements and forms

• Managing records, projects and calendars to make sure everything functions smoothly

• Indexing and updating pleadings and discovery binders

• Collecting, organizing and tracking documents

• Managing calendars and making travel arrangements for Lawyers

• Supporting legal research and communicating with vendors, experts, Lawyers, opposing counsel and other staff

• Maintain pleadings and discovery indexes

• Organize exhibits, documents, briefs and appendices

• Aid attorneys with interrogatories and other discovery requests

• Gather relevant information from a variety of sources

• Redact information from documents

• Assist in trial preparation by preparing binders, indexing discovery, and preparing trial exhibits Specific
Requirements:

• Proven working experience as a litigation paralegal

• Applicable knowledge of motions, discovery, evidence, litigation documentation, etc.

• Highly organized with ability to juggle multiple deadlines

• Strong writing and communication skills along with attention to detail

• Extensive computer and database expertise (WestLaw, Lexis, CourtMap, Efiling, MS Excel and Word skills necessary) and typing.
Experience:

• Microsoft Excel: 2 years (Required)

• Litigation Paralegal: 3 years