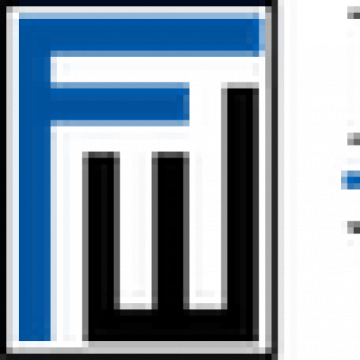 Paralegal New York
Job ID: 15806
The primary purpose is to provide paralegal assistance to the firm's attorneys, including cite-checking in Bluebook format, training Legal Assistants of the firm in cite-checking in Bluebook format and all court filing systems, case document organization and analysis, and assistance in depositions, trial preparation and at trial.
Duties and responsibilities

• Highly organized and detail-oriented

• Gather and analyze research data

• Prepare correspondence, reports, and other complex documents

• Direct preparation, service and filing of legal documents under instruction of attorneys, and use court electronic filing systems

• Perform internet fact searching and basic research

• Support areas of the firm that requires additional assistance

• Support for other attorneys and staff

• Ability to juggle multiple activities and work under pressure

• Prepare for, attend, and assist at depositions and trials by performing tasks such as compiling exhibits

• Legal cite-checking briefs, letters, etc., in Bluebook format

• Train Legal Assistants in cite-checking in Bluebook format

• Train Legal Assistants in court filing systems, including electronic filing
Qualifications

• Bachelor's Degree

• A minimum of five (5) years' experience legal cite-checking in Bluebook format

• Experience as a Paralegal on trials, arbitrations, etc.

• Ability to train others in cite-checking in Bluebook format

• Familiarity with Microsoft Office; especially Outlook, Word & Excel

• A positive, "team player" attitude Working conditions

• 9:30am-5:30pm

• There is occasional overtime, as needed (sometimes without notice), including evenings and weekends, compensated

• Moral 2 year commitment Salary and benefits

• A salary of $60,000- $70,000 a year

• Health insurance

• 22 days of Paid Time Off* a year and standard firm holidays

• Transit Checks provided monthly
*PTO bank of hours in which the employer pools sick days, vacation days, and personal days.
Partners Physical requirements

• This is a largely sedentary role; regularly sitting at a computer station and operating electronic equipment; however some filing may be required. This would require the ability to lift files, open filing cabinets and bend or stand as necessary.
For immediate consideration of this role please send your resume to Kashona Davis kdavis@grantmaxie.com