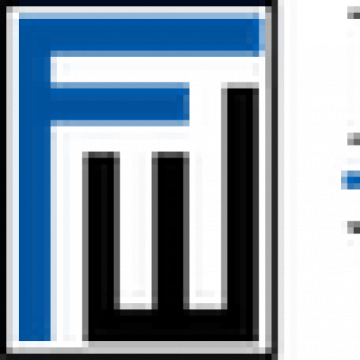 Paralegal II (Litigaiton) Washington D.C. DC
Job ID: 16559
Top firm in DC, recognized as one of the world's premier litigation firms, is currently seeking candidates for the position of Paralegal II (Litigation) to serve as an important member of the legal team. This is a mid-level position within a tiered department. Our depth of experienced, upper-level paralegals and case managers, as well as our unique single office location, offer the stage to foster close mentoring relationships and chances for growth.
The right candidate will have the opportunity to build a career with well-respected, top professional trial teams. Under the direction of the Director of Paralegals, primary responsibilities include, but are not limited to:

Providing paralegal support to attorneys through all phases of litigation; Managing all case materials, including electronic files and database applications;

Obtaining from, or filing materials with, federal and local courts and agencies; Performing factual research;

Tracking the course of information and case materials;

Coordinating with outside vendors and service providers; Assisting attorneys in preparing for depositions, trials, and arbitrations, and ensuring that logistics, exhibits, filings, and deadlines are proactively managed.
Required Skills, Abilities, and Education:
– BA/BS degree: 2-3 years of full life cycle litigation experience;

– Ability to travel during out-of-state trials;

– Ability to manage litigation cases from initiation through resolution, independently or as part of a team;

– Experience locating, interpreting, and applying court and/or agency rules;

– Strong interpersonal, organizational, problem-solving, and time management skills; Excellent oral and written communication skills;

– Professional demeanor, strong attention to detail, and high-quality work standards;

– Experience multitasking and working under tight deadlines; and

– Ability to anticipate case needs, handle competing priorities, and adapt to changing conditions. Proficiency in Microsoft Office Products (Excel, Outlook, Word).

– Familiarity with Adobe Acrobat and litigation support applications such as Relativity, CaseMap, and Case Notebook is preferred.

– Flexibility to work overtime, weekends, and holidays. 
For immediate consideration please submit your resume directly to Amir Aly at aaly@grantmaxie.com