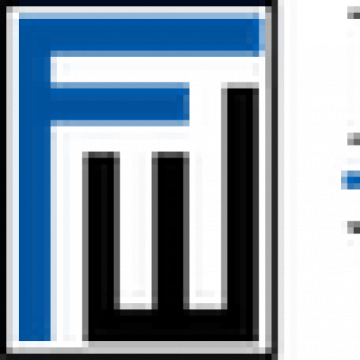 Paralegal Hackensack NJ
Job ID: 17282
Company Overview: Our client specializes in serving a diverse clientele, including commercial clients, real estate developers, home builders, and homeowners. They provide legal expertise in various areas, such as applications for site plan and subdivision approval, variance proceedings, zoning, land use issues, and comprehensive support for commercial real estate transactions.
Job Responsibilities:
Prepare affidavits, legal correspondence, and various documents in support of attorneys.
Organize and maintain both physical and electronic document filing systems.
Collaborate with clients, attorneys, and other professionals to discuss file details and requirements.
File applications with local boards and external agencies.
Prepare and distribute legal notices of hearings.
Assist in the preparation for hearings by organizing exhibits and providing support for related tasks as needed.
Job Requirements:
Previous experience in land use, zoning, redevelopment, municipal, and/or transactional law is required.
Proficiency in Microsoft Office tools, including Outlook, Word, and Excel.
Familiarity with Adobe Acrobat.
Proficiency in using Google Drive.
Strong oral and written communication skills.
Exceptional organizational skills.
Ability to efficiently multitask, manage time-sensitive documents, and thrive in a fast-paced environment.
Effective team player capable of working in a busy, collaborative environment.