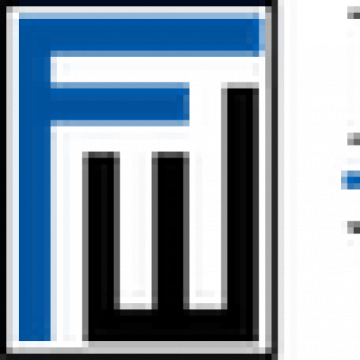 Office Assistant/Receptionist Philadelphia PA
Job ID: 16062
A firm is seeking a Receptionist/Office Assistant for its headquarters. The Receptionist/Office Assistant is responsible for answering incoming calls, directing calls to other members of the Firm, greeting clients, vendors, and other guests, demonstrating professionalism at all times. The Receptionist/Office Assistant will also provide onsite general administrative support to the Philadelphia office.
Primary Responsibilities:

• Responsible for answering all incoming calls and directing them to the appropriate party; when answering calls or when clients come into the office, must take detailed, informative messages and give them to the appropriate person,

• Receive all incoming mail and packages delivered to the office.

• Complete light general office tasks, including copying, filing, and faxing various documents, as requested.

• Light data entry projects may also be assigned.

• Validate approved parking tickets, if applicable.

• Reserve and maintain visiting attorney offices, conference rooms and other space needs in Condeco.

• Back up Catering team with meeting set up/clean up (ordering food, coffee, beverages, etc.)

• Handle check requests for all regular and some intermittent vendors.

• Coordinate with Catering/Facilities on all kitchen and supply processes.

• Coordinate with Facilities on all building management/maintenance matters.

• Gather and place accurate lunch orders in a timely fashion; and

• Other miscellaneous administrative tasks, as requested.
EDUCATIONAL AND EXPERIENCE REQUIREMENTS

• High School Diploma;

• Experience with scheduling software is preferred;

• 1 to 2 years of working in a law firm or professional services environment;

• Proficiency in Microsoft Office Suite; and

• Periodic overtime may be required
Work is performed in a professional office environment and requires the following during the work day:

• Must be able to remain in a stationary position for long periods of time (working at a computer)

• Repetitive movement (i.e. heavy computer/keyboard use)

• May require occasional light lifting (files, copy paper, etc.)
In addition to the essential functions outlined above:

• Individual in this position will provide additional assistance and support as directed by their supervisor

• This job description is subject to change at any time