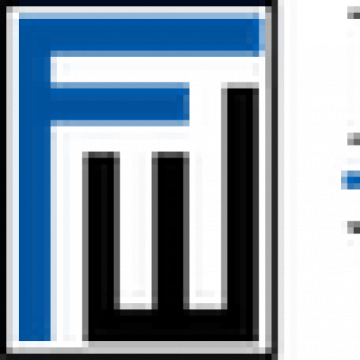 Marketing Specialist
Job ID: 16683
This position supports and executes the marketing, business development, and communication efforts of the firm's Corporate & Securities Group; Tax/Private Client Group; and Employee Benefits Group.
Job Description

ESSENTIAL JOB FUNCTIONS:

• Acts as primary marketing resource for several firm practice areas and provides senior level support to managers and group director for other key practice groups.

• Assembles pitches and presentations and handles related tracking of activities with minimal supervision.

• Provides hands-on support to selected firm wide initiatives, including cross-practice group and global efforts.

• Coordinates selected conferences, seminars, events and sponsorships, including arranging logistics, invitations, materials, and hospitality; assists with follow-up activities.

• Assists with, and in some cases, leads legal directory submissions.

• Drafts and manages client communications, including legal updates and announcements.

• Updates and maintains practice group descriptions and website content.

• Maintains data in EXP, CRM and reporting systems.

• Trains and provides guidance to new and junior business development team members.

• Conducts various research projects used for business development efforts, including company and industry research, pursuit lists, and competitive intelligence.

• Completes other assignments and projects as needed.
QUALIFICATIONS / KSAs:

• Bachelor's degree from an accredited university.

• 5+ years of professional experience. Law firm experience and understanding of corporate issues, private credit and private equity industries are a plus.

• Highly motivated and proactive, with good interpersonal skills; polite, professional, positive manner.

• Ability to function in a collaborative organization and work autonomously. Be an active team player in a multicultural, multilingual practice group.

• Strong and effective writing skills.

• Proficient with Microsoft office; Interaction is a plus.

• Detail-oriented and organized.

• Excellent project management, organizational and planning skills; ability to prioritize multiple projects, meet deadlines and coordinate own work.

• Understanding of the marketing functions, needs and expectations of attorneys and clients.

• Experience using CRM, Vuture and/or Adobe Experience Manager a plus.

• Experience with Preqin, S&P Capital IQ a plus.