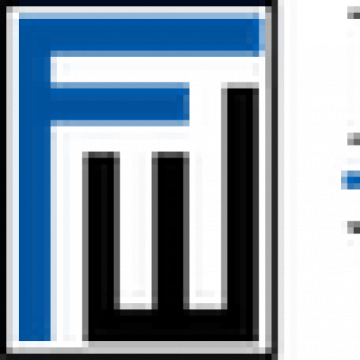 Marketing Manager Newark NJ
Job ID: 15672
We are seeking a Marketing Manager who is interested in joining a great team where you can make an impact while working at one of the largest New Jersey-based law firms. This position is responsible for managing and implementing the marketing/business development efforts of the Firm, its practice groups and individual attorneys. The Marketing Manager is expected to be a substantive contributor to the workflow of the marketing department, rather than merely a process coordinator. The position, located in the Newark office, reports to the Director of Marketing, who leads the marketing department.
Responsibilities Include:

• Develop a thorough understanding of the Firm's practices, lawyers and client base

• Write, prepare and manage responses to RFPs and marketing pitch materials

• Write submissions for legal and attorney ranking nominations, including managing the entire submission process

• Write, proof and edit a wide range of internal and external communications

• Write, update and maintain attorney bios and practice group brochures

• Update website content

• Assist with executing business development plans

• Assist with social media initiatives

• Assist with public relations

• Manage internal and external events

• Perform research and analysis to meet the business development needs of the Firm, its lawyers and practice groups

• Ability to learn and assist with InterAction, Concep and other software tools as needed

• Other duties as necessary
Specific Qualifications:

• Superior attention to detail and superior client service skills

• Strong writing, proofreading and editing skills

• Excellent communication skills

• Strong work ethic

• Ability to work both independently and take direction

• Must work well under pressure and be a self-starter, problem-solver, proactive thinker and team player

• Diplomacy, tact and ability to maintain confidentiality

• Be able to obtain a quick understanding of the Firm's goals, service and culture

• Excellent trouble shooting skills

• Ability to mentor
Education/Experience:

Bachelor's degree in marketing, business, English or related discipline.

A minimum of five years of marketing and/or business development experience required. Law firm experience is preferred.