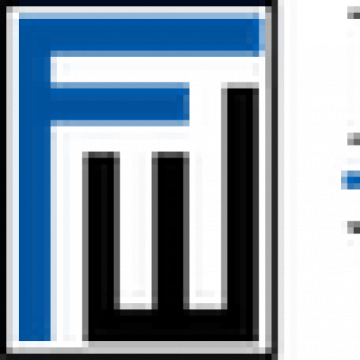 Marketing and Business Development Specialist Richmond VA
Job ID: 16817
Great opportunity for experienced marketing professional to join our team. This full-time marketing specialist position will support the firm's ongoing marketing and business development initiatives and will work closely with the firm's Director of Business Development and Marketing and more than 90 lawyers to enhance the firm's reputation, visibility and reach.
The successful candidate will be engaged in all firm wide marketing and business development activities, including but not limited to: initiative planning and development, digital content strategy, vendor management, marketing communications (print and electronic), creative design, event support, sponsorship management, directory and award submissions, practice planning, research and budgeting.
The ideal candidate will have a Bachelor's degree in a marketing-related field such as Journalism, Communications, Public Relations, or other area and 2-3 years relevant experience working in the marketing and business development department at a law firm or other professional services environment. Candidates must be able to manage projects independently and have outstanding communication skills, both written and oral. They must be attentive to detail, work well under pressure, and have the ability to manage simultaneous deadlines and prioritize work under minimal supervision. Successful candidates will also have a "can-do" and team oriented attitude. Candidates must have a high level of proficiency Microsoft Outlook, Word, Excel and PowerPoint. Experience with email marketing platforms and content management systems preferred.
Competitive salary and excellent benefit package offered.