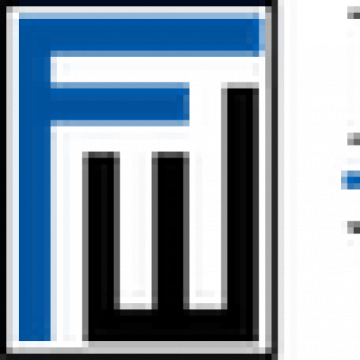 Manager, Business Development Litigation Washington DC
Job ID: 16725
We have an opening for a Manager, Business Development to support several of our Litigation practices, including White Collar & Investigations, Antitrust, Securities Litigation, Complex Litigation & Arbitration, among others. This position will sit in our Washington, DC or New York offices. The Manager, Business Development supports the overall business development and marketing efforts of the Firm by helping to create and execute strategic activities related specifically to the Litigation practice across multiple markets, clients, and geographies.
In this capacity, the Manager, Business Development will:

• Develop strategic business development and marketing plans including goals, action items, and deadlines. Advise and collaborate with partners, the Business Development, Marketing, and Communications teams, as well as other internal stakeholders in the development and execution of these plans;

• Draft and prepare written proposals, pitches, and other communications to clients, prospective clients, and related third party organizations;

• Drive content-driven campaign strategy designed to generate new business opportunities;

• Collaborate with the global business development team on the identification and pursuit of cross-selling initiatives;

• Support the practice's key client efforts and work with colleagues on best practice to ensure the identification, development, and growth of high-value services to key clients;

• Plan and oversee seminars, events, and other targeted marketing activities;

• Help practice group leaders manage relevant business development budgets;

• Collaborate with functional managers on relevant PR, communications, and digital marketing initiatives;

• Travel as needed to support initiatives and participate in activities; and

• Act as a lead on additional related projects within the Department or Firm as assigned.

Proficiencies:

• Knowledge of technologies, developments, trends and literature related to legal and professional services marketing fields;

• Proficiency in MS Office Suite;

• Expert proficiency in oral and written communications with strong editing, proofreading, grammar and research skills;

• Solid understanding of the needs and expectations of law firm operations and corporate legal clients in order to function at a strategic level;

• Advanced knowledge of marketing principles, procedures, concepts and practical applications;

• Fundamental knowledge of networking and relationship management;

• Proficiency in team building, management, and leadership skills; and

• Fundamental knowledge of legal concepts.
Qualifications:

• Bachelor's degree with an emphasis in marketing, law or business (strongly preferred);

• At least 7 years of marketing professional experience (required);

• Management experience in a corporate law firm setting or relevant industry setting is a plus; and

• Experience in relevant practice area(s)/geographies or industries (preferred).
Employees will be provided with an excellent career opportunity in a collaborative environment, in addition to a generous total compensation package with the opportunity to earn bonuses based on individual contribution and firm profitability.