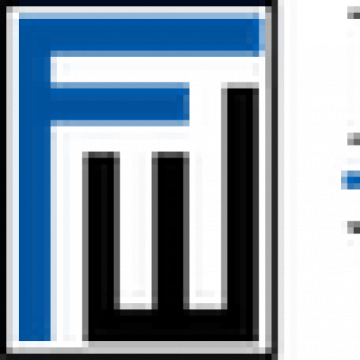 Litigation Trial Attorney Philadelphia PA
Job ID: 16970
Our client has an immediate opening for an Associate Attorney to join its Philadelphia office. We are seeking an experienced (7-9 years) civil litigator for our Mass & Toxic Tort and General Liability & Casualty Defense Practice Groups. Successful candidates will have exceptional research, writing, and litigation/trial skills.
Job Duties and Responsibilities:
• Proactive case management from start to finish in both state and federal courts

• Drafting of pleadings, written discovery, motions, and research therefore

• Frequent client communications and reporting

• Comprehensive legal analysis, case evaluations, and strategy recommendations

• Expert witness coordination and collaboration

• Deposition, court hearing, and mediation attendance

• Trial preparation and attendance
Qualifications:
• J.D. degree from an accredited law school

• Licensed to practice in PA.

• 5-7 years litigation experience in both state and federal courts

• Demonstrated ability and desire to manage caseload proactively from start to finish

• Strong work ethic, ability to self-manage and work in a team environment

• Strong research ability and written and oral communication skills

• Strong organization and problem-solving skills

• Desire to deliver exceptional client service and contribute to continued client development
For immediate confidential consideration please submit you resume to Caroline Eaton at Ceaton@friedmanWilliams.com.