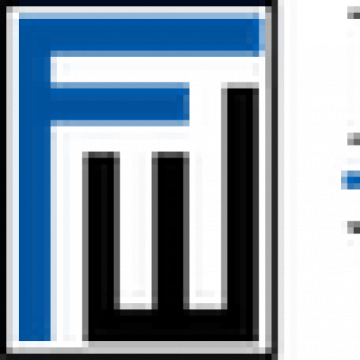 Litigation Paralegal Bethesda Maryland
Job ID: 17155
If you have at least 5 years' experience as a litigation paralegal and are looking for personal development and growth, we have an exciting opportunity for you. We are looking for paralegals who are looking to use their good litigation skills and leverage them for further growth and opportunity. Your experience should include all aspects of civil litigation including preparation of pleadings, research and courthouse filings and interaction. You should bring a basic knowledge of pretrial and trial experience, knowledge of federal and state court filing procedures, electronic discovery and the ability to conduct database searches utilizing Westlaw, Lexis/Nexis, PACER, and other software as needed.

The ability to work with various e-discovery platforms is a plus. The right person to join us will be resourceful, exercise good judgment, and possess effective interpersonal and communication skills. Most importantly our team has the desire and ability to meet the clients' needs and expectations. We look for and value the desire and ability to exceed clients' expectations. Our culture is hardworking, friendly, supportive and caring. We value our collegial environment that brings out the best in each other – helping each other to learn, stretch and prosper in their careers.
A typical day at the firm:

• Assist attorneys in all aspects of litigation, including evidentiary hearings, arbitrations, and trials

• Interact with clients, witnesses and opposing counsel

• Participate in interviews of parties, witnesses, and experts and providing assistance with interview memos, written statements, and/or affidavits

• Perform assigned legal research tasks using all available resources including libraries and computer data systems

• Assist in preparation of early case assessments and in continued status reporting to clients

• Create and manage project management schedules proactively keep the cases on schedule and on budget Skills one will need to be successful:

• Ability to organize and prioritize numerous tasks and complete them under time constraints

• Ability to concentrate and pay close attention to detail when evaluating legal matters

• Ability to proofread typed material for contextual, grammatical, typographical or spelling errors.

• Attention to detail is a must

• Ability to deploy the steps to enact lead counsel's strategy on the cases
Position Requirements:

• College degree or paralegal certificate

• 5 years' experience as a litigation paralegal handling contract and business disputes.