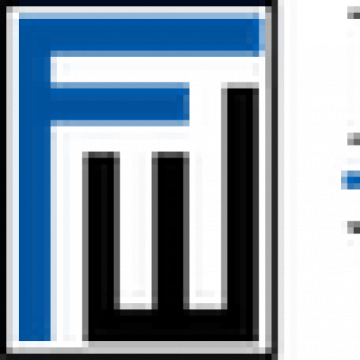 Litigation Associate Roseland NJ
Job ID: 16823
We are currently seeking a talented and experienced Litigation Associate to join a busy commercial litigation department at a strong and continually growing firm. This is an excellent opportunity for a motivated individual looking to take their career to the next level.
Responsibilities:
Commercial Litigation: Handle a diverse range of commercial litigation matters with a focus on delivering high-quality legal services to clients.
Independent Work: Demonstrate the ability to work independently while efficiently managing and prioritizing caseloads.
General Litigation: Utilize your general litigation experience to provide comprehensive legal support across various practice areas.
Additional Experience: Experience in chancery practice, health law, employment law, and/or judicial clerkship is highly valued.
Qualifications:
Experience: A minimum of 3 years of experience in commercial litigation and general litigation is required.
Skills: Strong experience taking and defending depositions, along with proficiency in both state and federal court procedures.
Writing and Analytical Skills: Possess excellent writing and analytical skills to effectively argue and present legal cases.
Bar Admission: New Jersey Bar admission is required, and New York Bar admission is preferred.
For immediate consideration, please submit your resume to Craig Goldberg at cgoldberg@grantmaxie.com.