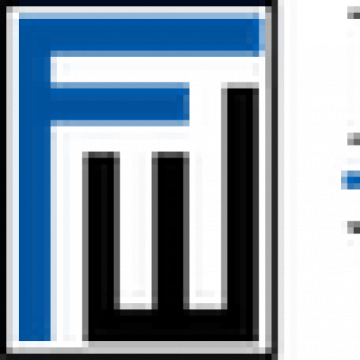 Legal Recruiting Coordinator New York
Job ID: 14723
The Legal Talent Management Department seeks a Legal Recruiting Coordinator to join its team of professionals. Reporting to the Chief Legal Talent Officer, this position will reside in the New York Office.
This position is highly-visible to the New York, Washington, D.C., Chicago, and Nashville lawyers. The selected candidate will serve as the principle contact for associate and senior counsel, staff attorney, and contract attorney recruitment, and will support the partner in charge of East Coast partner hiring in New York. Furthermore, their assistance will be integral to key professional development-related initiatives, such as training and mentoring, as they relate to the aforementioned offices.
Legal Recruiting Duties

Develop and maintain strong relationships with internal and external clients, including attorneys, staff, and search firms.

Screen resumes and applications; distribute paperwork of qualified applicants to appropriate internal parties; and maintain applicant files.

Schedule lateral interviews including: identifying and communicating with appropriate partners and associates regarding the interview schedule, creating schedules, booking conference rooms and/or setting up Zoom meetings, sending calendar invitations and evaluation requests, and greeting candidates.

Prepare and send candidate and agency correspondence; liaise with candidates and agencies, as needed; shepherd offer process to completion.

Organize and administer onboarding and integration processes for new attorneys.

Provide on-ground support for recruiting (and professional development) events, as needed.
General Administrative Duties

Handle background- and conflicts-check processing.
Process recruiting-related expenses.

Update and maintain recruiting database and related resources.

Assist with or handle surveys and questionnaires, i.e., annual NALP form and other market surveys.

Serve as back-up to others in Department, which may entail firm-wide recruiting duties and professional development activity.

Maintain and update the Attorney Recruiting & Development sections of Department pages on the Firms intranet.
Qualifications

A minimum of 3 years of experience in a recruiting environment; Bachelors degree preferred.

Candidate must possess excellent interpersonal, written and verbal communication skills, strong proofreading abilities, high level of organization, and a strong desire to build relationships among lawyers and staff. Ability to exercise sound judgment and deal with sensitive topics appropriately. Candidate must be proactive, service oriented, detail-oriented, and able to thrive in an environment that requires self-starting and multi-tasking.

Experience using viDesktop preferred. Advanced Microsoft Word and Excel required; PowerPoint is a plus.