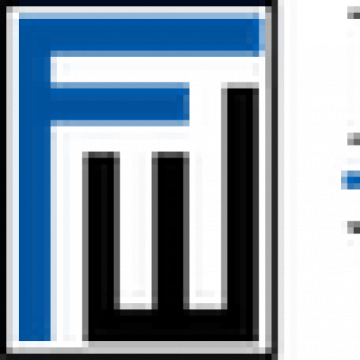 Legal Operational Systems Analyst Dallas TX
Job ID: 16334
Function of Job: The Legal Operational Systems Analyst, will install, manage, organize, support and document the business

systems and applications employed by the firm, using the Intapp platform. Systems including Time, Wallbuilder, Conflicts, Intake, CRM and Terms. The Analyst will work internally with Information Technology, Accounting and Conflicts as well as externally with vendors to resolve integration and/or upgrade issues and support the Firm employee switch difficulties originating in any of the systems they manage.
Duties and Responsibilities May Include:

• Hardware/Software Management: Ensure uptime and full functionality of systems supporting

infrastructure including maintenance.

• Troubleshoot network integration issues and end user issues as they relate to business systems.

• Assist in creation, setup, and management of transfers of information between various systems.

• Aid in documentation of business system process and procedures.

• Identify and understand business needs and develop solutions.

• Initiate, direct and lead relevant projects. Manage projects through delivery accounting for risks and all

components of the projects.

• Work with internal and external stakeholders to ensure successful project progress.

• Use SQL for querying, reporting and analysis purposes.
Candidate Requirements

• Bachelor (4-year) degree, with a technical major, such as Computer Science or related field preferred

• Previous experience working in a law firm environment preferred;

• Understanding of Microsoft operating systems and how to troubleshoot them

• Report writing experience with SQL knowledge, preferred

• Self-motivated with ability and desire to acquire new skills and knowledge with minimal supervision

• Possess high integrity and a strong work ethic.

• Strong ability to prioritize and balance multiple tasks

• Strong and proven customer service skills