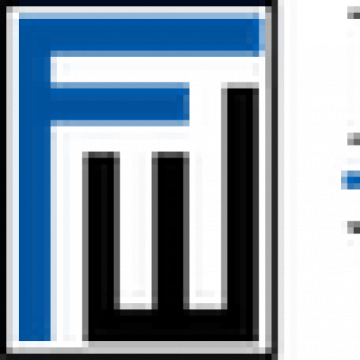 Legal Assistant Patent New York NY
Job ID: 16464
Summary: The Legal Assistant position is primarily responsible for providing support to attorneys servicing clients with needs for all aspects of patent work. The office consists of approximately 75 employees, with 40 attorneys. This position currently supports two attorneys directly and is expected to be available to provide additional assistance to other attorneys when such is required.
Essential Job Requirements

• Responsible for overall support for assigned attorneys focused on patent prosecution.

• Must be familiar and capable of independently processing the various regulatory agency filings involved in patent work.

• Monitoring attorney's dockets to make sure task are completed as scheduled.

• Performing research and compiling data as requested by attorneys.

• Independently motivated to continuously progress tasks to completion.

• Able to handle routine attorney support needs for time entry, billing and taking care of various arrangements related to servicing client needs.

• Preparing routine correspondence, reviewing and routing correspondence, and maintaining file records.

• Work on additional projects as required.
Skills, Knowledge, and Abilities

• Excellent analytical, oral and written communication skills.

• Must be client-service oriented with excellent interpersonal skills.

• Strong organizational skills, ability to prioritize and to work independently.

• Working knowledge of business computer technology. Education, Certifications and/or Experience

• Recent related legal experience supporting attorneys in patent prosecution work.

• College degree preferred.