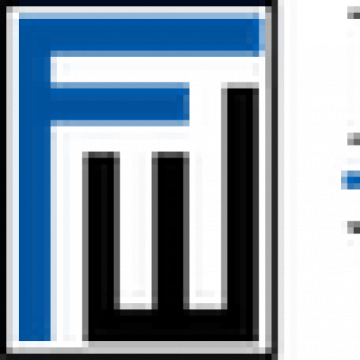 Legal Administrative Assistant – New York New York
Provide administrative support to assigned team of legal professionals and provide back-up support to others including peers. The Legal Administrative Assistant works collaboratively with legal and business services professionals to provide world class client service to internal and external clients.
Responsibilities

Complete daily diaries for timekeepers accurately and on time.

Prepare legal documents, presentations, correspondence, etc. using standard Microsoft Office products.

Prepare bills in compliance with the firms billing process in an efficient and timely manner.

Coordinate travel arrangements.

Prepare expense reports.

Produce spreadsheets and PowerPoint presentations.

Maintain calendars, schedule meetings, book conference rooms and make reservations as needed.

Handle incoming and outgoing telephone calls in a professional manner and communicate messages accurately and in a timely manner.

Keep contact management system (Interaction) up to date and accurate.

Photocopy and scan materials.

Proofread all work product to ensure they are complete and accurate.

Produce work efficiently and in a timely fashion.

Stay up to date on legal processes and procedures for relevant practice areas.

Support other Legal Administrative Assistants, business services and legal professionals.

Behave with discretion and courtesy at all times, particularly with sensitive or confidential information.

Actively seek to acquire new skills and knowledge and maintain existing skills and knowledge.

Maintain a neat and clean work area.

Perform any and all other related office duties as requested.
Requirements

5+ years of experience in an administrative support capacity in legal or professional services.

Advanced Microsoft Office skills, including Microsoft Word, Excel and PowerPoint.

Strong attention to detail and strong organizational skills.

Strong client service orientation.

Excellent verbal and written communication skills.

Demonstrated ability to listen to others, follow instructions and accept feedback.

Ability to work effectively with others.

Ability to work independently.

Willingness to be accountable.

Associates degree, technical certification in office/business administration or equivalent experience.