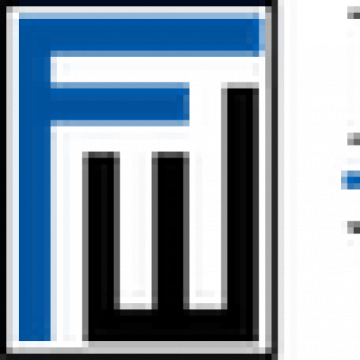 Labor & Employment Associate Detroit MI
Job ID: 17140
Job Overview:
Our Client is currently looking for a Labor & Employment Litigator for their Detroit office. The ideal candidate will have a proven track record in handling litigation matters and will be capable of independently managing cases while working collaboratively with a team of legal professionals. If you are a proactive, detail-oriented, and results-driven attorney, we encourage you to apply and be a part of our dynamic legal team.
Responsibilities:
Represent clients in various litigation matters before state and federal courts.
Conduct legal research and analysis to provide sound legal advice to clients.
Prepare legal documents, including pleadings, motions, briefs, and other litigation-related materials.
Participate in all phases of the litigation process, from initial case assessment to trial and post-trial matters.
Collaborate with internal teams and external experts to build strong cases and develop effective strategies.
Engage in settlement negotiations and alternative dispute resolution methods when appropriate.
Stay updated on relevant legal developments and changes in laws and regulations.
Qualifications:
Juris Doctor (JD) degree from an accredited law school.
Active license to practice law in the state of Michigan.
Minimum of 3-6 years of demonstrated experience in litigation law.
Strong understanding of state and federal court procedures and rules.
Excellent written and oral communication skills.
Ability to work independently and manage a caseload effectively.
Preferred experience in employment law matters.
Exceptional analytical and problem-solving skills.
Detail-oriented and well-organized approach to work.
Demonstrated ability to thrive in a fast-paced and dynamic legal environment.