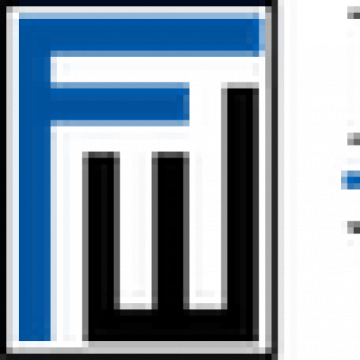 Corporate Litigation Associate Wilmington DE
Job ID: 17479
Job Description: Associate – Corporate Litigation Practice Group
Responsibilities: Associates in our Corporate Litigation practice group have the opportunity to work on cutting-edge, high-profile matters litigated in the Delaware Court of Chancery, the most influential trial court in the nation on matters of corporate law.
Qualifications:
Admission to, or willingness to take, the Delaware Bar.
Three to five years of litigation experience.
Strong writing skills necessary to draft complaints, answers, discovery requests and responses, motions, and briefs.
Superb research, analytical, and oral communication skills.
Court of Chancery experience preferred.
Application Requirements: Interested candidates should submit:
Resume
Law school transcript
Cover letter