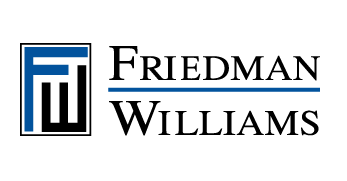 Real Estate Paralegal – Doylestown, PA Doylestown PA
Job ID: 17470
Job Description: Certified Paralegal – Commercial Real Estate
Qualifications:
Certified paralegal with a minimum of 3 years' experience in commercial real estate law, real estate transactions, and/or land use and zoning.
Notary Public certification is a plus.
Responsibilities:
Organized and comfortable working for several attorneys.
Conducting due diligence in commercial real estate matters.
Document preparation for various legal transactions.
Handling municipal zoning and land use applications.
Drafting agreements and legal documents.
Ability to prepare and distribute closing binders in connection with loan and bond transactions.
Skills and Attributes:
Strong organizational skills.
Proficient in due diligence procedures.
Experience in document preparation and management.
Knowledge of municipal zoning and land use processes.
Capable of working on multiple tasks for various attorneys.
Notary Public certification is an advantage.