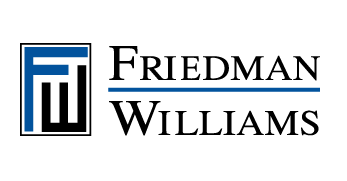 Commercial Leasing Attorney Roseland NJ
Job ID: 17443
Job Title: Commercial Leasing Attorney
Job Type: Full-time
About Our Client: Our Client is experiencing rapid growth and is seeking a Commercial Leasing Attorney to join their Real Estate Group. This is an excellent opportunity for an experienced attorney with a strong background in commercial leasing across office, industrial, and retail sectors. If you have 6-8+ years of relevant experience, are a self-starter, and possess the ability to manage a wide range of leasing transactions, we invite you to apply. This position also offers the potential for partnership.
Key Responsibilities:
Handle first-chair responsibilities for conventional lease transactions.
Provide second-chair support for more complex matters.
Encourage and engage in business development activities (optional).
Manage multiple assignments simultaneously.
Demonstrate superior written and verbal communication skills.
Qualifications:
6-8+ years of experience in commercial leasing.
Broad leasing experience across office, industrial, and retail sectors.
Admitted to the New Jersey and New York bar.
Self-motivated and able to work independently.
Ability to work with a hybrid remote/office work model.
Benefits and Perks:
Competitive compensation package.
Partnership potential.
Hybrid work model available.
Opportunities for professional growth and development.
If you are a highly skilled attorney with a strong commercial leasing background and meet the qualifications outlined above, we encourage you to apply for this exciting opportunity. Our Client values diversity and inclusion and is an equal-opportunity employer.
To apply, please submit your resume and a cover letter detailing your relevant experience and why you are the ideal candidate for this role.