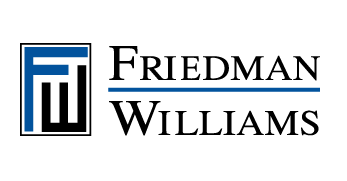 Condo Litigation Attorney New York NY
Job ID: 17432
Job Title: Real Estate Attorney (Condo Litigation)
Job Description:
We are seeking a knowledgeable and experienced Real Estate Attorney. The ideal candidate should have a strong grasp of various real estate structures and contracts, with a particular focus on condos and co-ops. You will be responsible for addressing a wide range of legal issues related to real estate transactions, including but not limited to:
Understanding the structures and differences between condos and co-ops.
Reviewing and negotiating construction contracts and security contracts.
Handling issues related to property transfers, including transfers to trusts.
Navigating sponsor holders' rights and understanding what they have and don't have.
Advising on initial purchaser rights and indemnities.
Overseeing the proper conduct of annual meetings.
Interpreting and analyzing financial statements.
Managing elections and understanding the differences between cumulative and straight voting.
Addressing responsibilities concerning fire and flood prevention and response.
Distinguishing between different types of co-ops, including conventional, 213, and Mitchell Lama.
Ensuring compliance with local laws, such as Local Law 11 "FISP" related to facades.
Qualifications:
Juris Doctor (J.D.) degree from an accredited law school.
Admission to the bar in NY
A minimum of 5 years of experience in real estate law, with a specific focus on condos and co-ops.
In-depth knowledge of the legal intricacies associated with real estate transactions.
Strong communication and negotiation skills.
Ability to work effectively in a collaborative team environment.
Attention to detail and strong organizational skills.